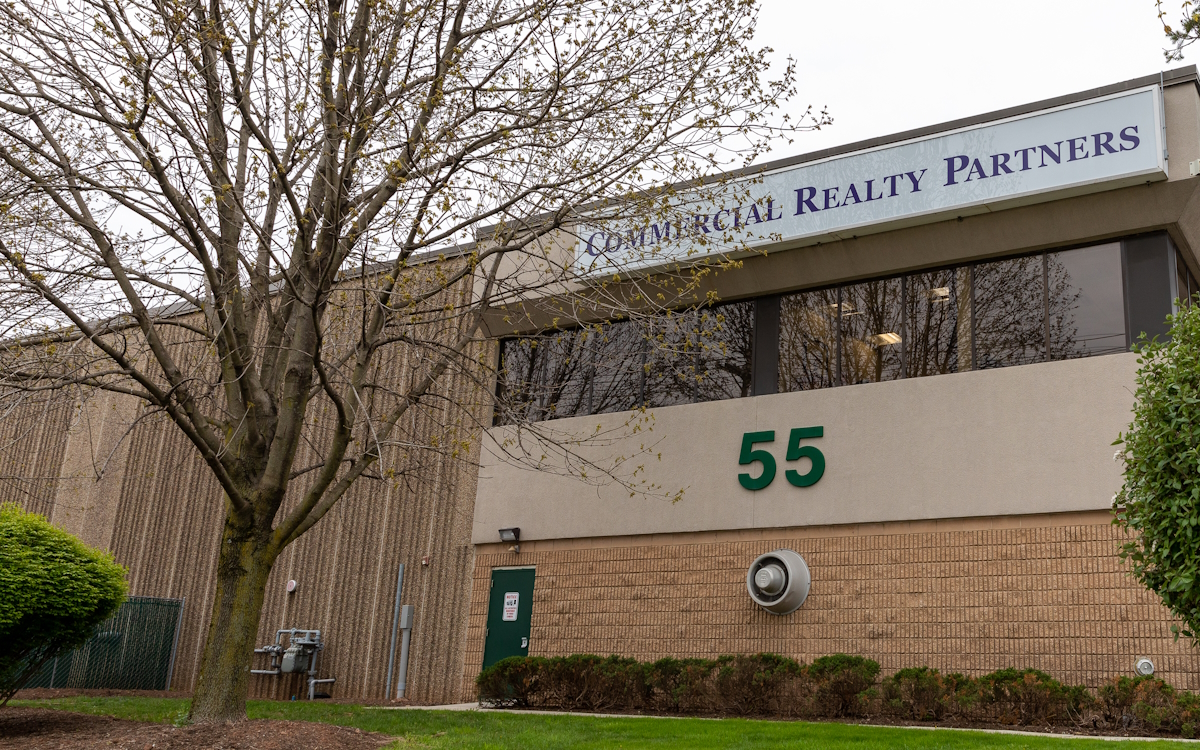 Commercial Brokerage + Property Development
Specializing in the New Jersey Warehousing Market
Joseph Nitti founded Commercial Realty Partners, LLC in 2016 after recognizing a market need for a full-service commercial property brokerage and industrial property development company. His understanding of the NJ commercial real estate market and keen ability to identify upcoming demand enabled him to make a series of targeted land investments over a five-year period. Today, those investments represent some of New Jersey's most ideal locations for industrial warehouse development. With land holdings that support more than one million square feet of industrial development and a pipeline of seven million square feet of development throughout the NJ market, CRP represents one of the largest available portfolios of new, ground-up industrial products in the fastest growing industrial market on the eastern seaboard.
CRP is the New Jersey commercial brokerage with a team of real estate professionals that bring over 20 years of experience in strategic industrial development, warehouse brokerage, land acquisition, and investment opportunities to the institutional and equity markets and traditional owner-operators. Our commercial property advisors keep apprised of market trends and leverage their well-balanced perspective of your business environment to provide real estate brokerage services that support your unique industrial commercial real estate needs. Our team has an outstanding reputation for drawing upon our deep knowledge of the NJ commercial real estate market and diverse experience across numerous industries to adeptly match companies and investors with the ideal commercial properties that help them improve their efficiency and grow their profits.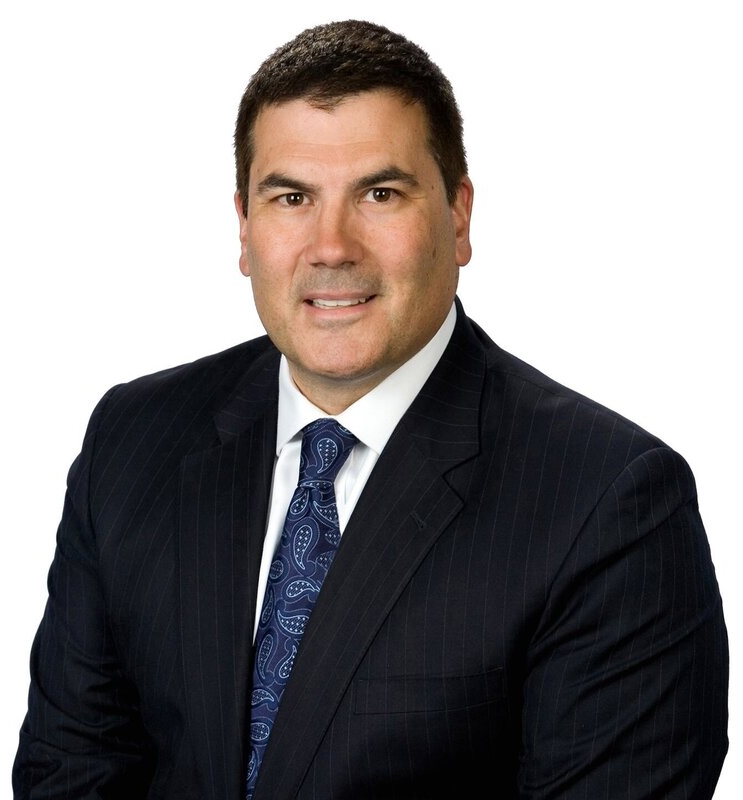 Joseph Nitti, Principal
As Principal of CRP, Joe focuses on large site acquisitions and dispositions and large industrial buildings, represents multi-market logistics companies, and consults on e-commerce strategies.
Joe's core competencies include:
Industrial Brokerage
Industrial Development
Construction Management
Operations Improvement
Design Development
Management Consulting
Logistics Consulting
Transportation Services
Before starting the firm, Joe was President of the Industrial Division at Colliers International. His responsibilities included developing a national program to recruit top companies to the firm. He left Colliers International to pursue a career in Industrial Development.
Joe has a Bachelor of Science degree in Mechanical Engineering from the Massachusetts Maritime Academy. Before entering the real estate business, he served in the United States Marine Corps and retired with the rank of Major. Joe is a member of the New Jersey State Policemen's Benevolent Association (NJ PBA), Employer Support of the Guard and Reserve (ESGR), and the New Jersey Firefighters Mutual Benevolent Association (NJFMBA).
Helping Veterans
Joe also owns Sterling Cleaning Services LLC, a commercial cleaning company with over 30 full-time employees who service office and retail properties throughout New Jersey. Sterling Cleaning Services specializes in employing veterans transitioning from active duty to civilian careers.
Both CRP and Sterling have been recognized as national guard and reserve-friendly companies by ESGR, an arm of the US Defense Department of the United States.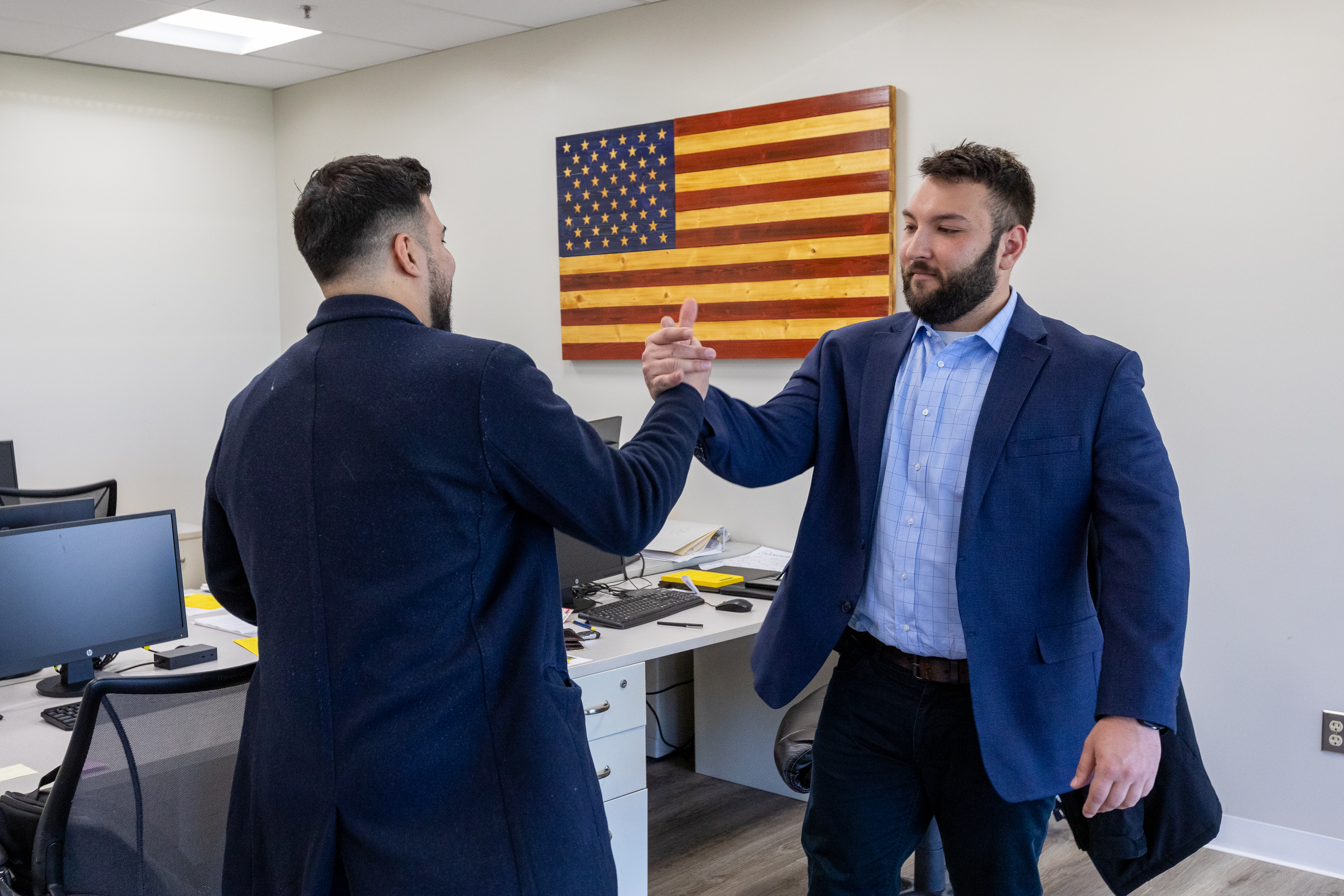 Commercial Reality Partners
Commercial Realty Partners strategic partnership program connects you with subject matter experts who provide client-specific advice on real estate development, construction, and logistics.
Supply Chain Logistics: We assist Commercial Realty Partners clients in transforming business operations to achieve targeted business objectives.
Accounting & Finance: Our strategic partners devise tailored strategies to create tax savings and maximize earnings for all of our valued clients.
Industrial Operations: We are constantly assessing the market to provide comprehensive analysis of existing space to increase capacity and reduce costs.
Global Markets: We are globally connected to open entry points into and create client connections with the global warehouse and distribution market.
Accelerated Depreciation: We obtain operational cost reductions through advantageous purchasing and cost segregation. Put our strategies to work for you!
Industrial Design & Construction: We are a one-stop-shop that can deliver turnkey warehouse facilities in less time and at lower cost.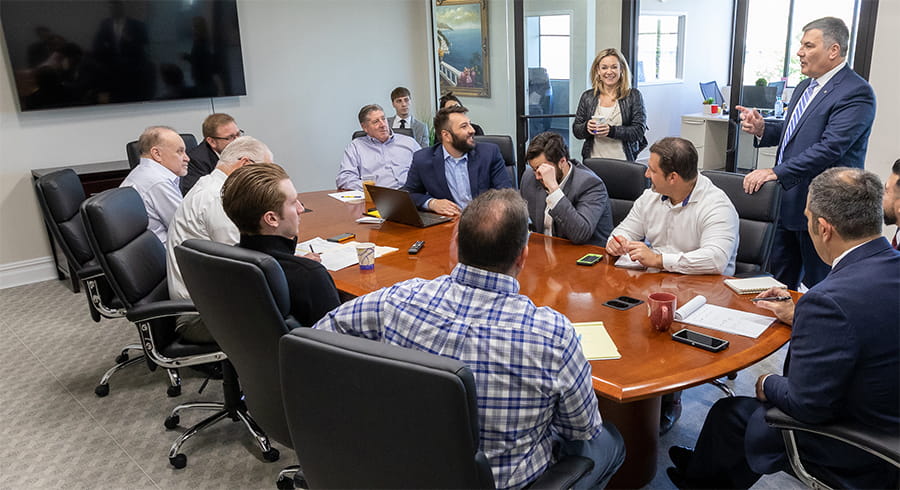 Endless Possibilities.
Learn How CRP's Unique Combination of Commercial Brokerage and Property Development Services Can Help Your Company Maximize Efficiencies and Grow Profits.
Get Started!
Call (732) 944-0872 or email us to schedule an appointment to meet with one of our licensed brokers.