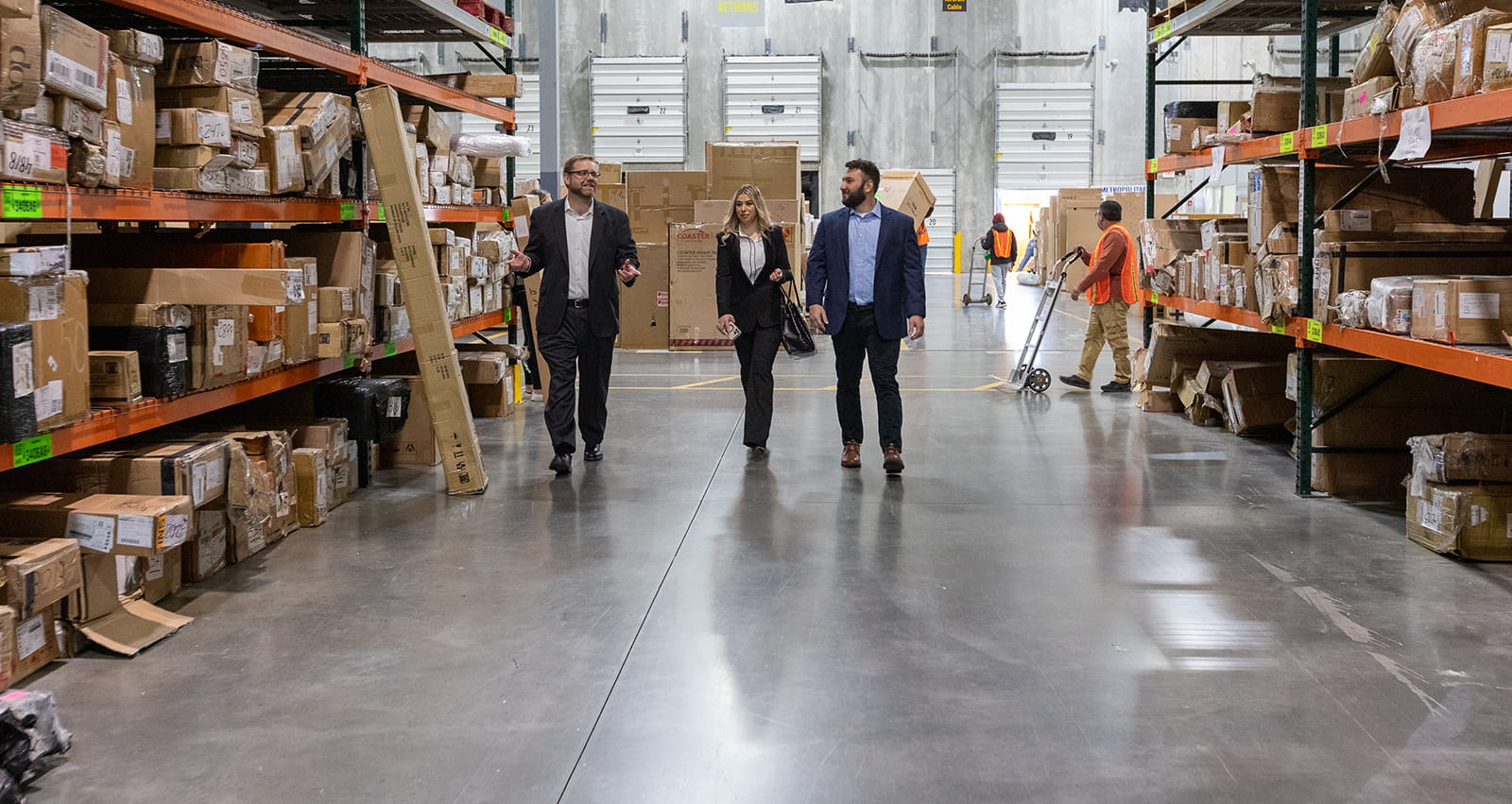 Commercial Brokerage + Property Development
Specializing in the New Jersey Warehousing Market
Discover CRP
Endless Possibilities.
The CRP Advantage.
Improving Your Company's Efficiency While Growing Your Profits
The real estate professionals at Commercial Realty Partners, LLC bring over 20 years of warehouse brokerage, strategic industrial development, land acquisition, and investment opportunities to the institutional and equity markets and traditional owner-operators. Our team has deep knowledge of the New Jersey commercial real estate market and draws upon its extensive experience in finance, project management, logistics, law, and construction to provide comprehensive real estate solutions tailored to your unique business needs. Our expert commercial property advisors keep apprised of market trends and off-market information. We have an outstanding reputation for adeptly matching investors with the perfect commercial properties to maximize profit and meet budgets. Whether marketing your property, strategically matching you with the ideal warehouse, factory, or truck terminal for rent or sale, developing an industrial property to suit, or helping you acquire the perfect commercial investment property, our team prides itself on helping you improve your company's efficiency and grow its profits.
New Jersey Warehousing
+ More
CRP is the commercial property broker of choice for New Jersey companies operating across a wide range of industries, including: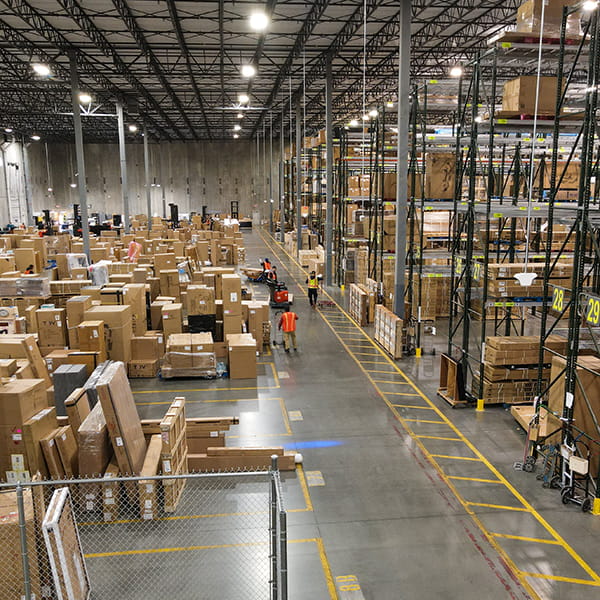 Warehouse Distribution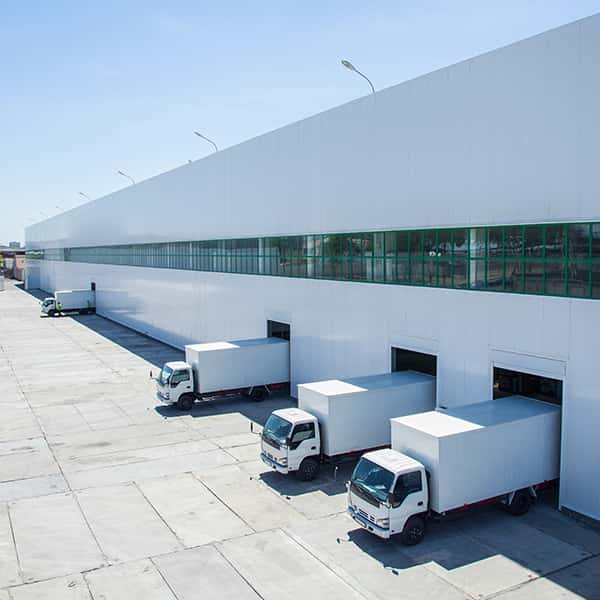 Truck Terminals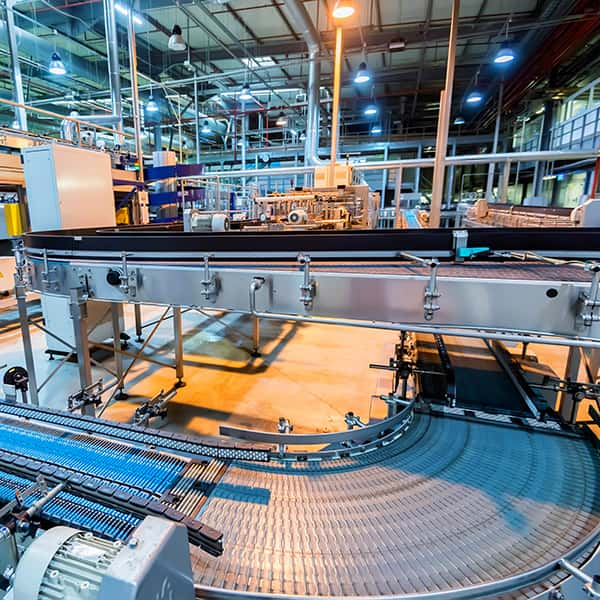 Manufacturing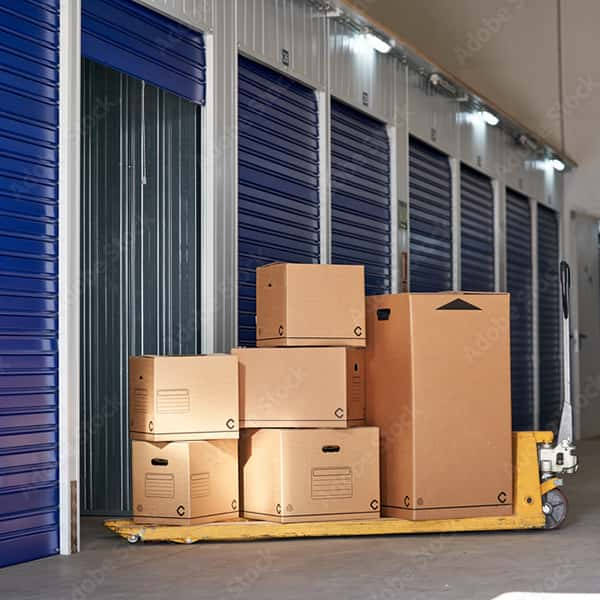 Outdoor and Self Storage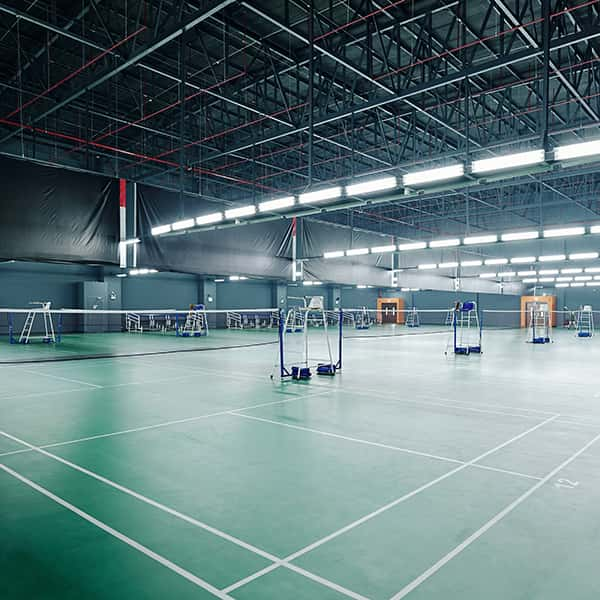 Filmmaking and Sports Facilities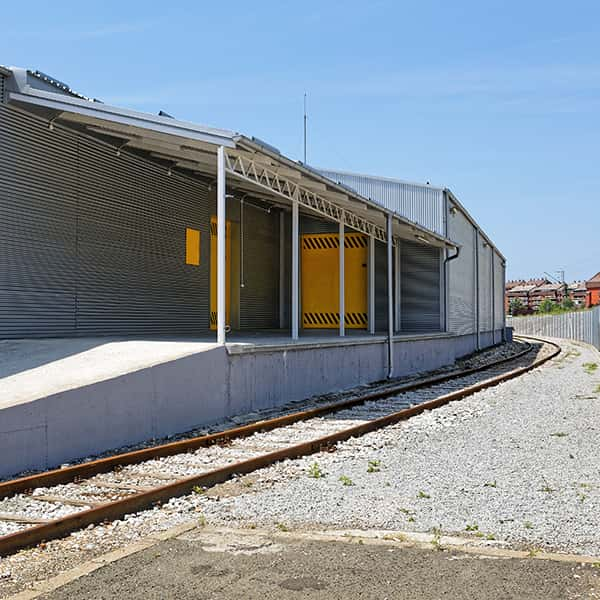 Rail Service

Services:

Knowledge Earned

in the Field,

Relationships Built

on Trust
Tap Into the Power of CRP's Extensive Network
CRP is a team of industry and market experts who genuinely care about your business outcomes. The strong partnerships we build with our clients often lead to new client referrals, and we receive consistent 5-star reviews. We'll partner with you to understand your business environment and guide you through determining the best commercial real estate solution to help you reach your business goals. We aren't satisfied until we've provided your with a commercial real estate solution that helps your business operate more efficiently. Our commercial brokerage provides the following industrial real estate solutions throughout NJ: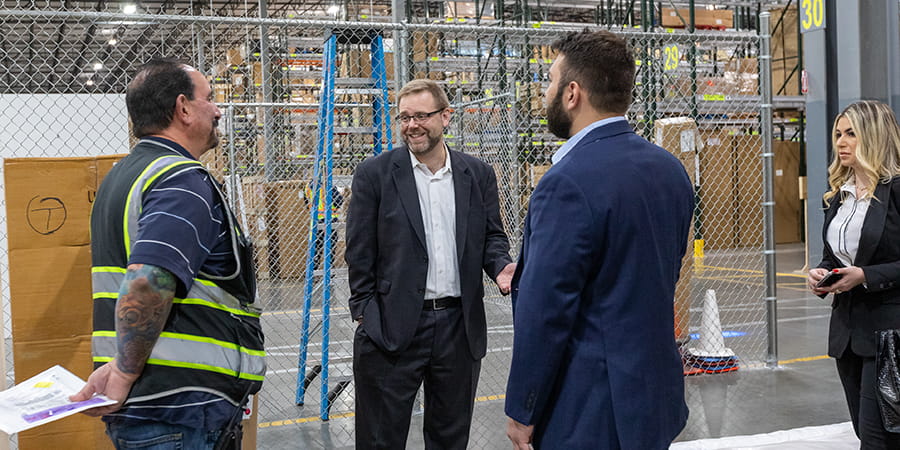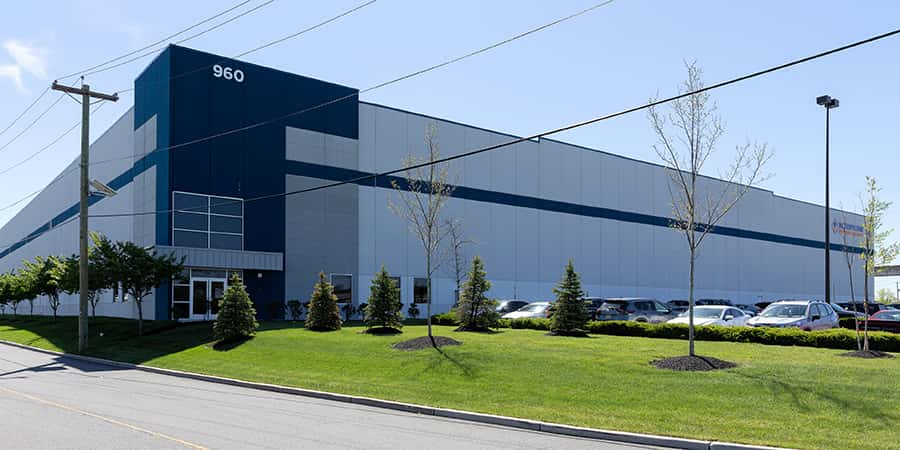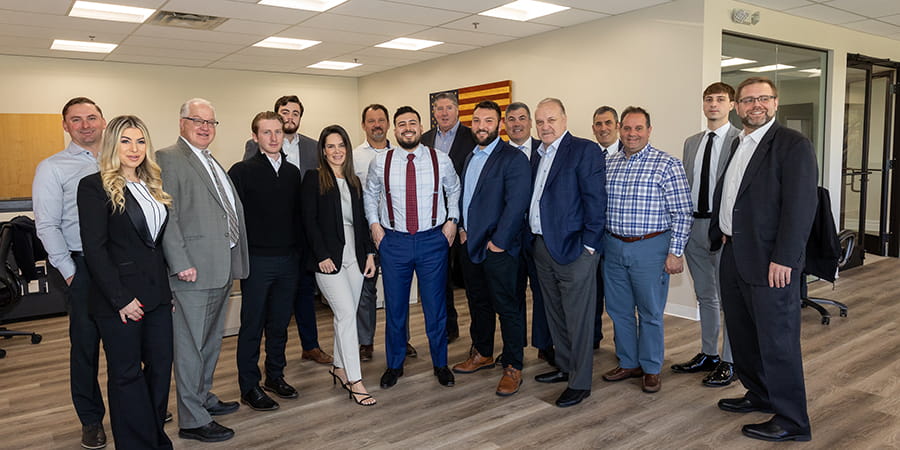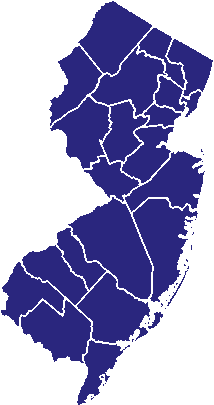 Serving Northern, Central, and Southern New Jersey
As experts in the New Jersey warehousing and distribution industry, CRP has an outstanding reputation for serving the commercial real estate needs of the following towns and their surrounding areas:
Avenel
Bayonne
Carteret
Clinton Township
East Brunswick
East Orange
Elizabeth Franklin
Hamilton
Iselin
Kearny
Linden
Metuchen
Monroe
Newark
Old Bridge
Perth Amboy
Piscataway
Port Elizabeth
Rahway
Secaucus
Somerset
South Brunswick
South Plainfield
Trenton
Union
Woodbridge
What Makes CRP
Unique?
Experience

Decades of industrial real estate experience and an array of business backgrounds give our commercial real estate professionals a deep understanding of your business perspective. Our specialized knowledge enables us to identify the commercial property solution that best serves each of our client's needs.

Expertise

As experts in the industrial commercial real estate market in Northern, Central, and Southern New Jersey, we know the zoning laws and commercial properties in each town and which areas best accommodate the needs of specific industries. Our diverse industry knowledge helps us anticipate changing warehousing and distribution requirements and makes us well-positioned to perfectly match businesses with their ideal commercial properties without wasting their time on properties that aren't a good fit.

Strong Client Relationships

The commercial property advisors from CRP genuinely care about our clients' business outcomes. As a testament to the strong partnerships we've built, we often receive new business referrals and additional property listings from past clients and have also placed repeat clients in commercial properties as their businesses have expanded.

In-house Brokerage AND Development Company

As a commercial brokerage and property development company, CRP offers you the most options to find the perfect fit for your business. From leasing or buying existing commercial space to having us build an industrial property to suit your needs, you'll be thrilled with our efficient and strategic industrial brokerage and development solutions.

Fast Results

CRP's vast network and lithe business model enables us to quickly identify ideal properties for our clients and get development projects up and running faster than larger commercial real estate brokerages and industrial property developers.

Strategic

The industrial real estate experts from CRP keep abreast of current events and trends in each industry and the New Jersey commercial real estate market. We're adept at anticipating market needs, understanding your growth opportunities, and strategically matching you with a property that meets your unique industry requirements.

Client Focused

We pride ourselves on meticulously matching our clients' unique business needs to commercial properties that help them grow their businesses efficiently. Because we want you to be delighted with your new location, we'll never recommend a lease or commercial property purchase that isn't the right fit for your business.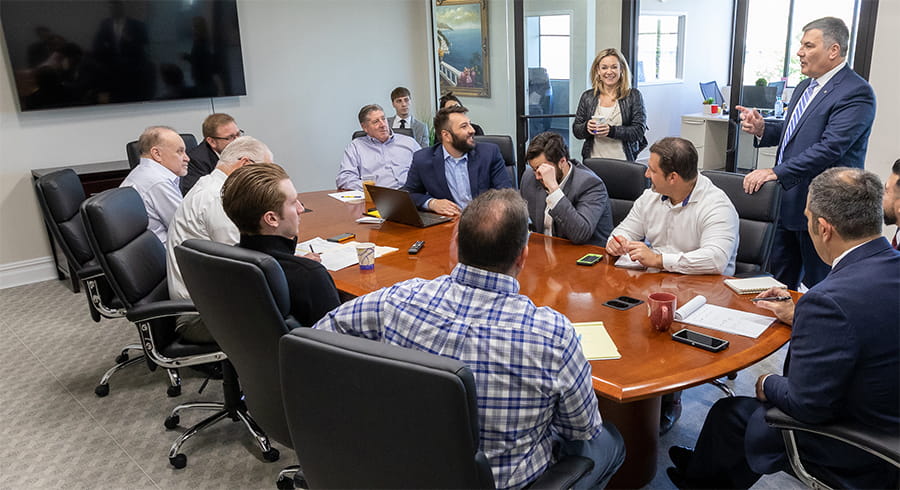 Endless Possibilities.
Learn How CRP's Unique Combination of Commercial Brokerage and Property Development Services Can Help Your Company Maximize Efficiencies and Grow Profits.
Get Started!
Call (732) 944-0872 or email us to schedule an appointment to meet with one of our licensed brokers.