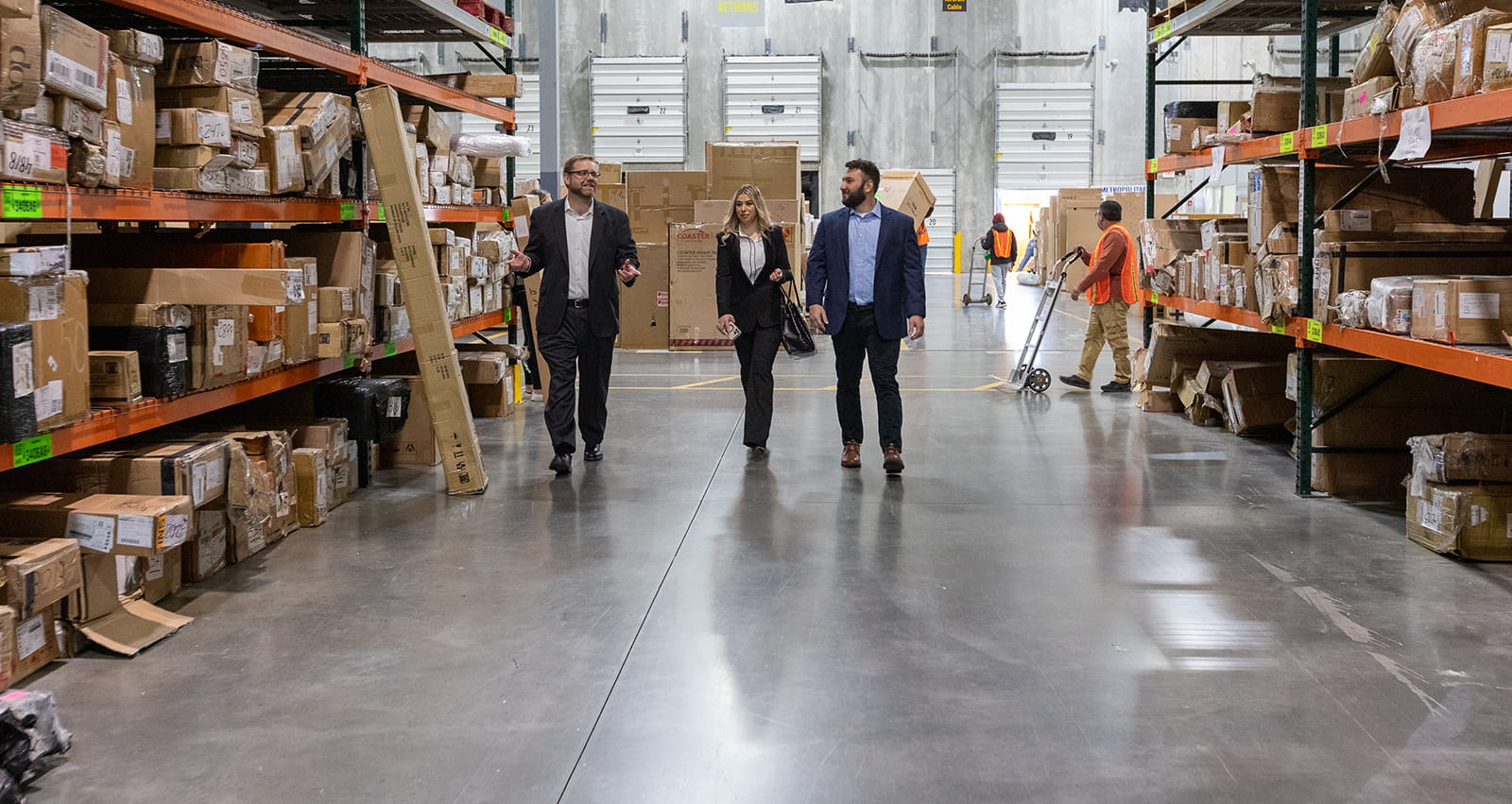 Commercial Brokerage + Property Development
Specializing in the Elizabeth Warehousing Market
Discover CRP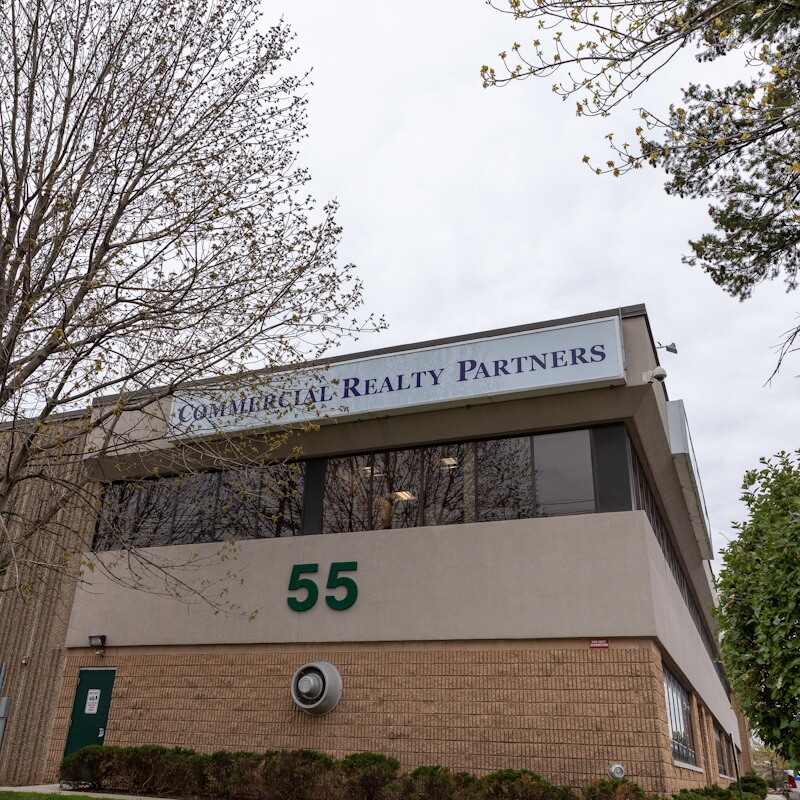 Warehouse, Elizabeth, NJ
2023
Elizabeth Commercial Real Estate Brokerage Services Company
Conveniently located along the NJ Turnpike with immediate access to Port Elizabeth, Elizabeth, NJ, is a principal shipping facility and a significant component of the Port of NY and NJ. The dedicated real estate professionals at Commercial Realty Partners, LLC have the knowledge and experience to offer you real estate brokerage services that support your unique industrial commercial real estate needs in Elizabeth.
Our expert commercial property advisors keep apprised of market trends and off-market information. Drawing upon extensive experience in finance, project management, law, construction, and other vital industries, our commercial brokerage team members are adept at understanding your unique business requirements.
Whether marketing your Elizabeth Port industrial property, strategically matching you with the ideal warehouse, factory, or truck terminal for rent or sale in Elizabeth, developing an Elizabeth industrial property customized to your requirements, or helping you acquire the perfect commercial investment property near Port Elizabeth, the CRP team is committed to helping you improve your company's efficiency and growing its profits. At CRP, we have an outstanding reputation for assisting investors in maximizing profit and meeting budgets by adeptly matching them with their ideal Elizabeth, NJ, commercial properties.
History of Commercial Real Estate Brokerage Services in Elizabeth
Over two decades of experience in strategic industrial development, warehouse brokerage, land acquisition, and investment opportunities to the institutional and equity markets and traditional owner-operators have provided the real estate professionals from Commercial Realty Partners, LLC with substantial knowledge of the Elizabeth, NJ, commercial real estate market.
We've helped investors and businesses find their perfect manufacturing plants, warehouses, self-storage facilities, truck terminals, and more near the NJ Turnpike, Elizabethport, Union Square, Elmora, Mattano Park, Boxwood Hall, Trinitas Regional Medical Center, Elizabeth River Parkway, Marciante-Jackson-Millet Park, Todd Bowles Field, Veterans Memorial Waterfront Park, and the Elizabeth River.
Our clients are thrilled with the commercial real estate we've matched them with throughout Elizabeth, including industrial buildings on Miller Street, Jefferson, Myrtle Street, Grand Street, Butler Street, 4th Avenue, Lidgerwood Avenue, Butler Street, South Elmora Avenue, Bayway Avenue.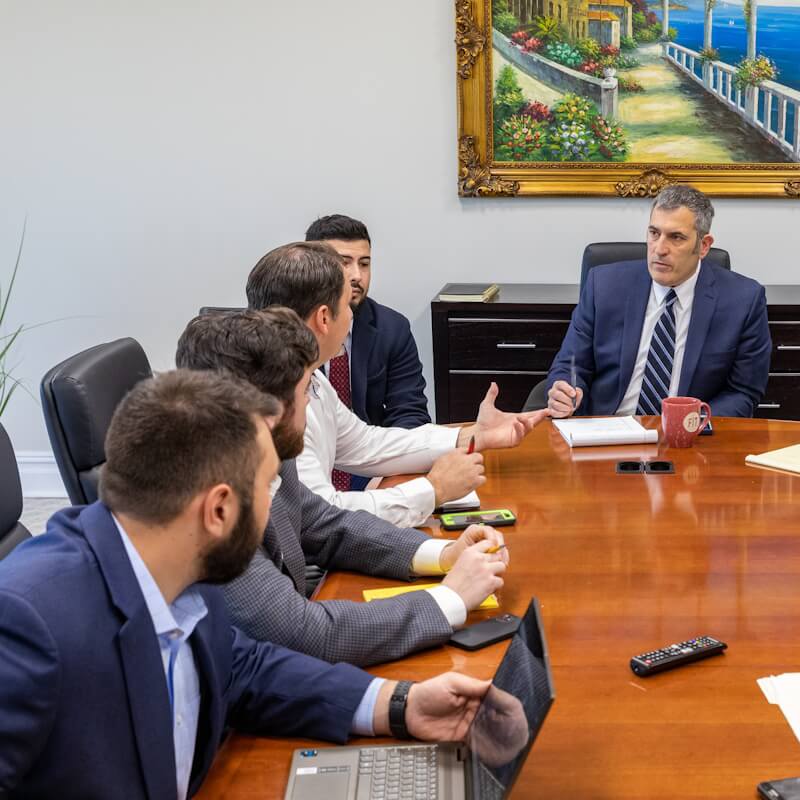 Partner with CRP to maximize efficiencies and grow profits.
Elizabeth Warehousing
+ More
CRP is the commercial property broker of choice for Elizabeth, New Jersey companies operating across a wide range of industries, including: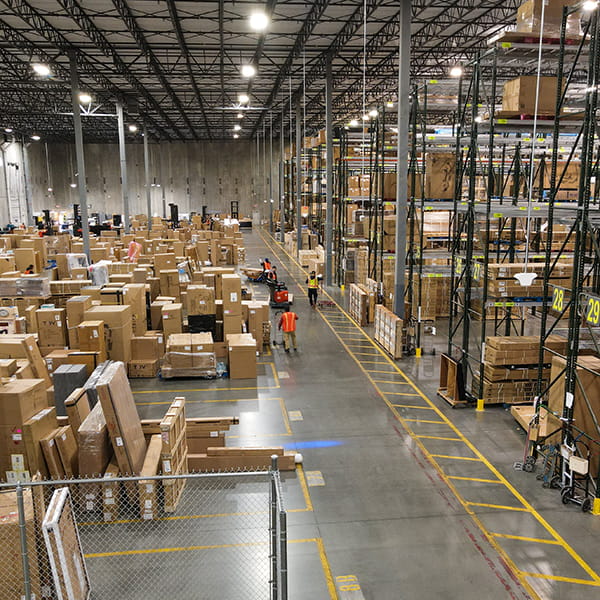 Warehouse Distribution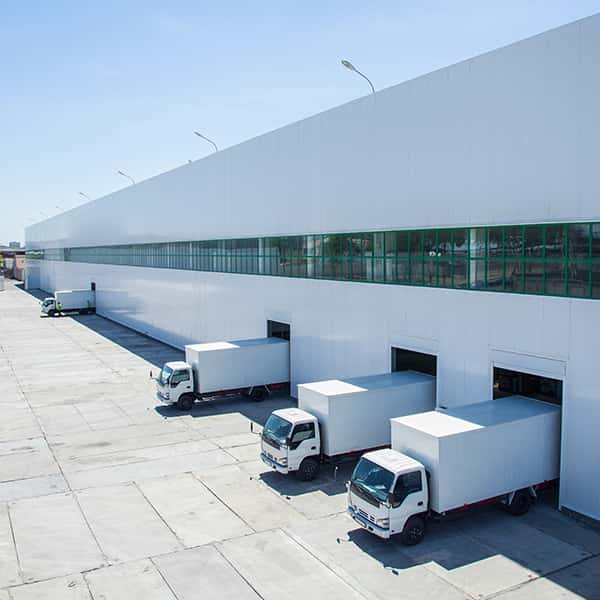 Truck Terminals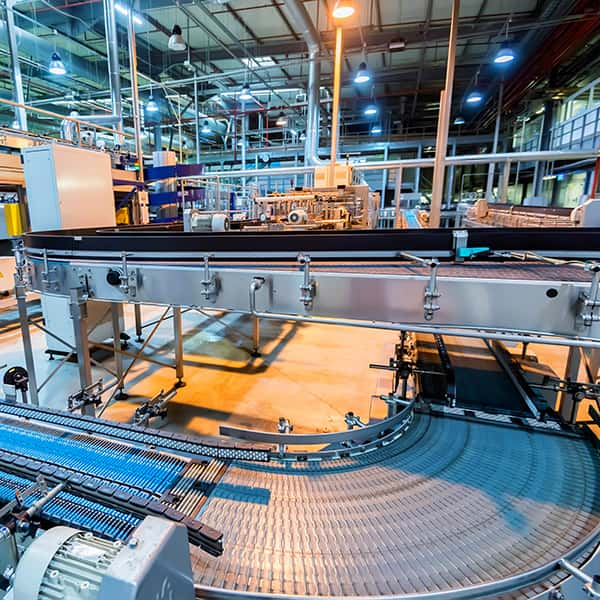 Manufacturing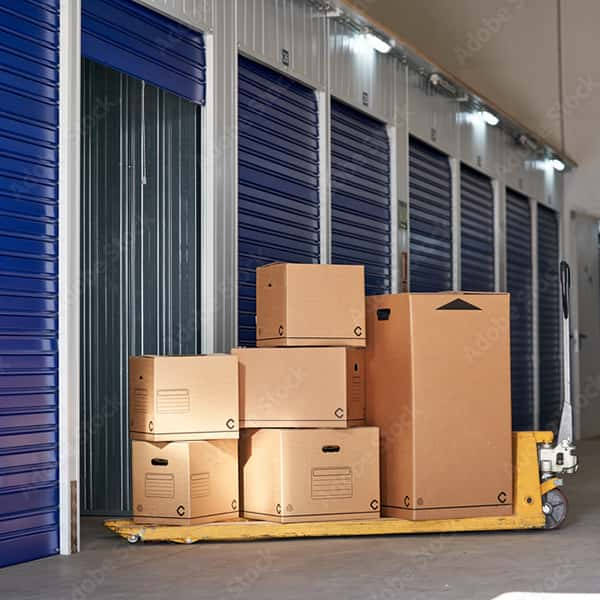 Outdoor and Self Storage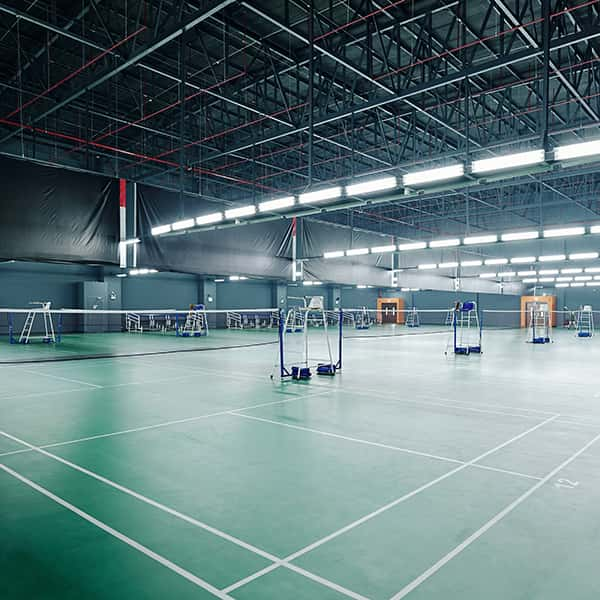 Filmmaking and Sports Facilities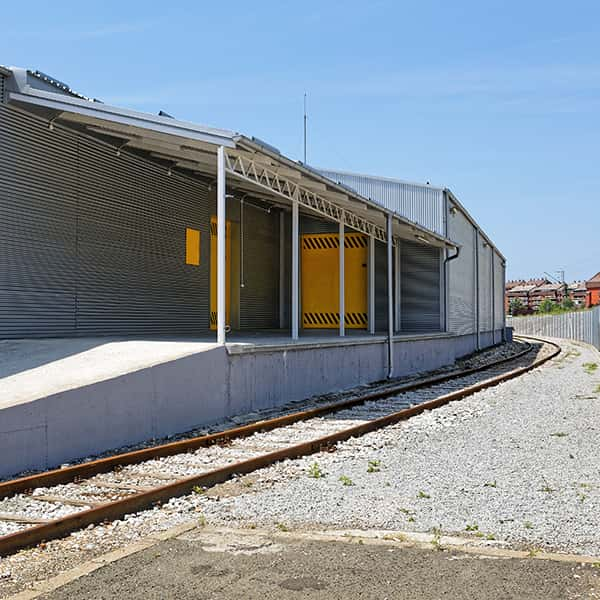 Rail Service

Services:

Knowledge Earned

in the Field,

Relationships Built

on Trust
Tap Into the Power of CRP's Extensive Network
CRP is a team of industry and market experts who genuinely care about your Elizabeth business outcomes. The strong partnerships we build with our clients often lead to new client referrals, and we receive consistent 5-star reviews. We'll partner with you to understand your business environment and guide you through determining the best commercial real estate solution to help you reach your business goals. We aren't satisfied until we've provided your with a commercial real estate solution that helps your business operate more efficiently. Our commercial brokerage provides the following industrial real estate solutions throughout NJ:
The Commercial Realty Partners, LLC team has a history of successfully anticipating market needs, understanding growth opportunities, and matching companies with the Elizabeth, NJ warehouses, factories, or truck terminals that thoroughly accommodate their requirements and fit their budgets. Our team genuinely cares about placing you in the commercial rental space that helps improve your business's efficiency and profit growth.
The CRP team will partner with you to quickly discover the Elizabeth, NJ, industrial real estate solution that best supports your business goals. Our market and industry experts have an exceptional reputation for understanding the business requirements of hundreds of companies and helping them find their perfect NJ industrial real estate solution by curating a selection of their most suitable industrial land for sale. We'll help you find the ideal warehouse for sale for your new business or your established business's changing needs.
Unlike most commercial real estate brokerages, CRP's full range of services includes industrial property development. Our team's deep knowledge of the New Jersey commercial real estate market and extensive experience across various industries contribute to our ongoing success in interpreting market trends. It has enabled us to acquire one of the largest available portfolios of new, ground-up industrial real estate in NJ, including some of Cranbury's optimal locations for industrial warehouse development. We're adept at matching companies with the perfect industrial real estate development opportunities to support their unique needs and improve their business efficiency and profit growth.
Commercial property owners in Elizabeth and Port Elizabeth who want to rent or sell their industrial real estate depend on CRP's experienced and motivated industrial property brokerage experts. We provide top-notch property marketing that streamlines the process of finding prospective buyers and tenants-in-market whose budgets and business requirements match the characteristics of your industrial property. Our team has specialized knowledge of the NJ industrial real estate market. We keep your best interests in mind while strategically matching your commercial rental space or industrial property for sale with an ideal tenant or buyer.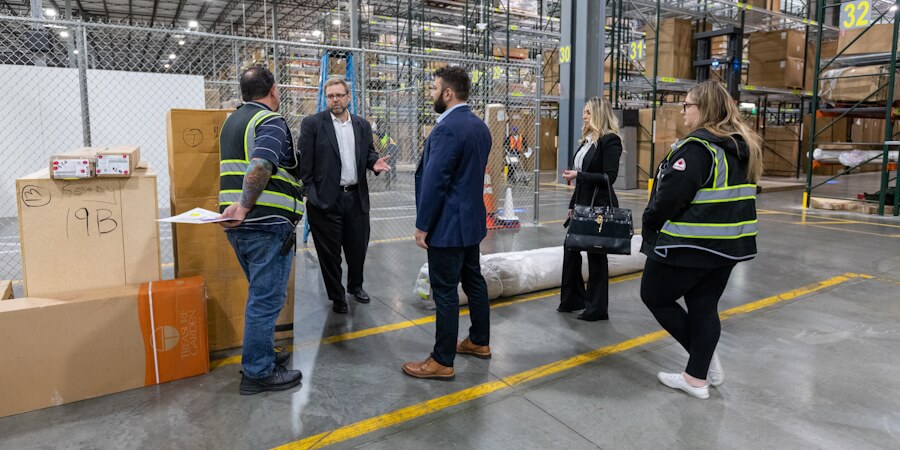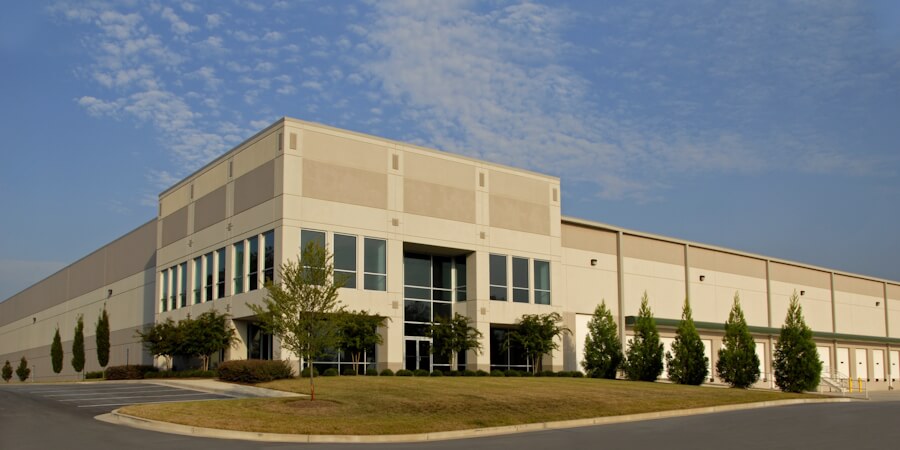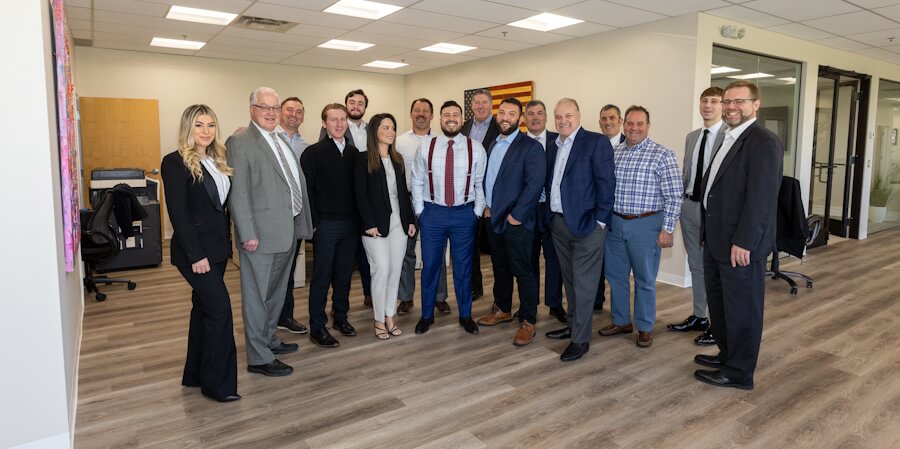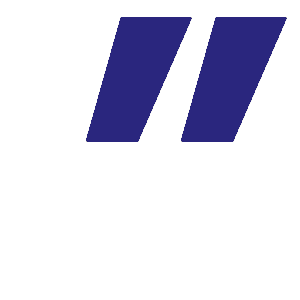 Fantastic Commercial Real Estate Brokerage
The CRP team is fantastic to work with, informative, and always readily available to answer our questions and address our concerns. They made finding a truck terminal that fit our budget and size requirements in Elizabeth a smooth experience. Thank you, CRP!
Mark B., Elizabeth, NJ Business Owner, 07201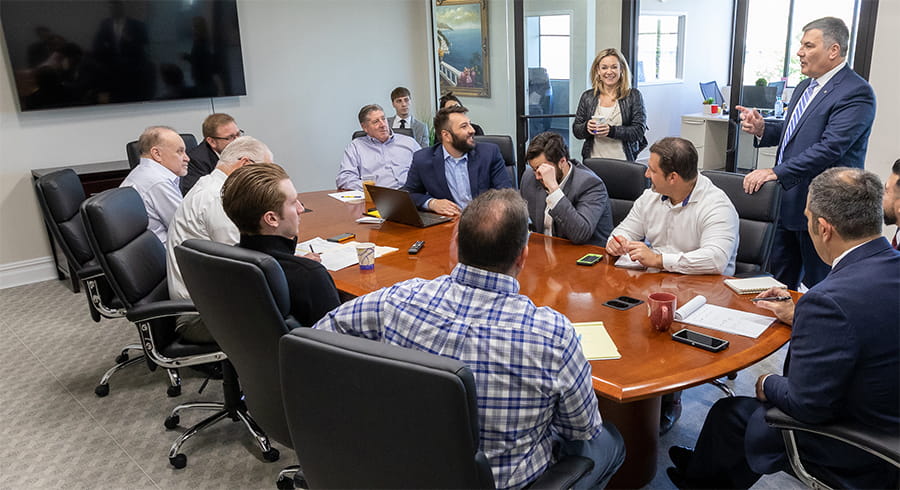 Endless Possibilities in Elizabeth.
Learn How CRP's Unique Combination of Commercial Brokerage and Property Development Services Can Help Your Company Maximize Efficiencies and Grow Profits in Elizabeth, NJ.
Get Started!
Call (732) 944-0872 or email us to schedule an appointment to meet with one of our licensed brokers.