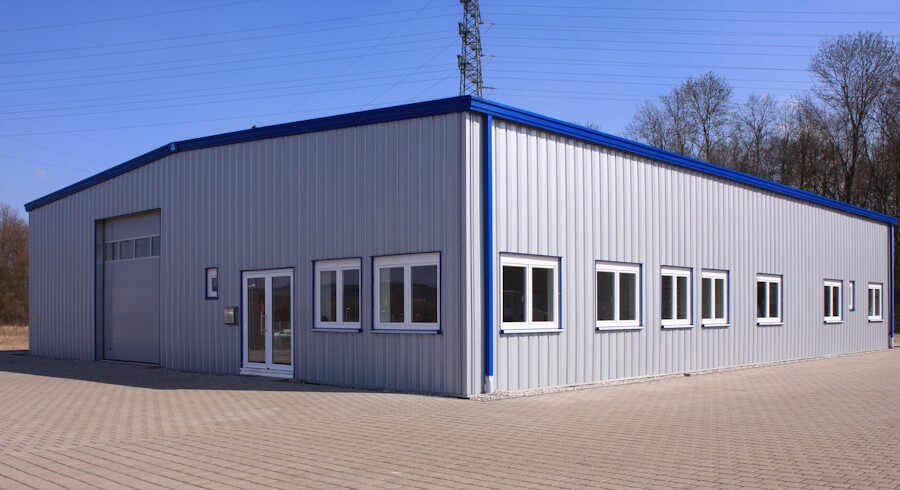 New Jersey's Top Property Marketing Brokers for Commercial Real Estate
If you're a commercial property owner and want to rent or sell your warehouse or another type of industrial real estate, you need a team of experienced and motivated property marketing experts who have your best interests in mind. Commercial Realty Partners, LLC is the industrial property brokerage that New Jersey warehouse sellers and lessors depend on for top-notch property marketing that streamlines the process of finding prospective buyers and tenants-in-market. CRP's team of commercial property advisors is equipped with extensive knowledge of the northern and central New Jersey industrial real estate market and has considerable experience across industries like law, finance, construction, project management, and more.
Our specialized knowledge contributes to the well-developed perspective of renters' and buyers' business environments, which we use to strategically match them with appropriate industrial commercial real estate for their needs. Our up-to-the-minute understanding of current events, industry trends, and their implications on an array of key industries allows us to anticipate market needs, recognize business growth opportunities, and match companies with the factories, truck terminals, and warehouses that perfectly accommodate their needs and fit their budgets. The CRP team of commercial real estate brokers and developers is committed to quickly and strategically matching your commercial rental space or industrial property for sale with an ideal tenant or buyer.
New Jersey Warehousing
+ More
CRP is the commercial property broker of choice for New Jersey companies operating across a wide range of industries, including: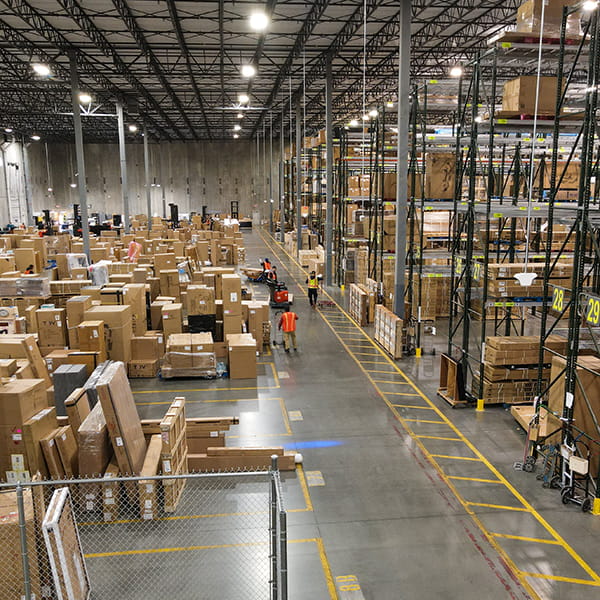 Warehouse Distribution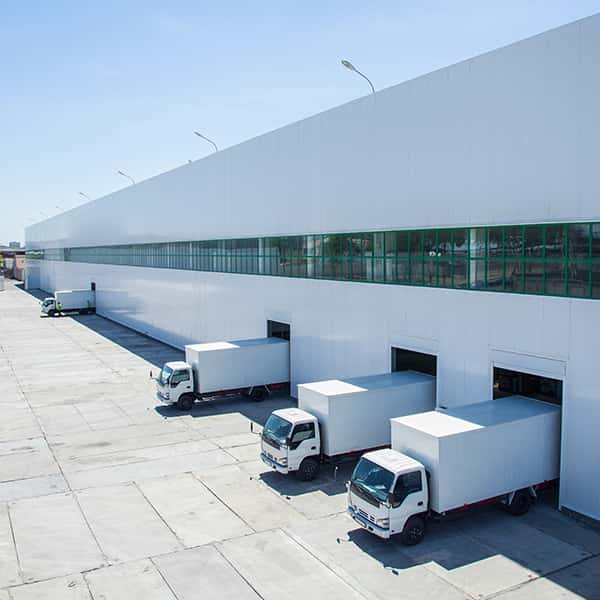 Truck Terminals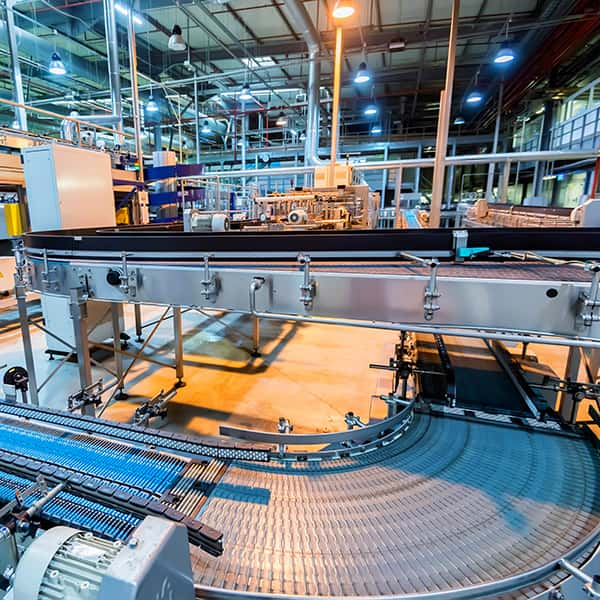 Manufacturing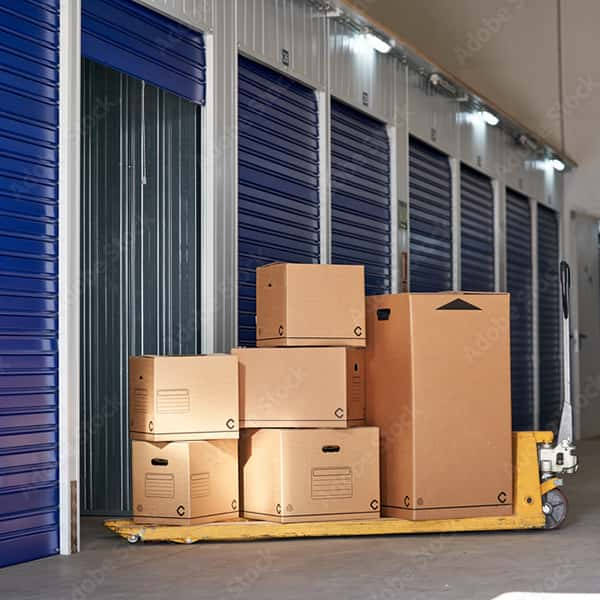 Outdoor and Self Storage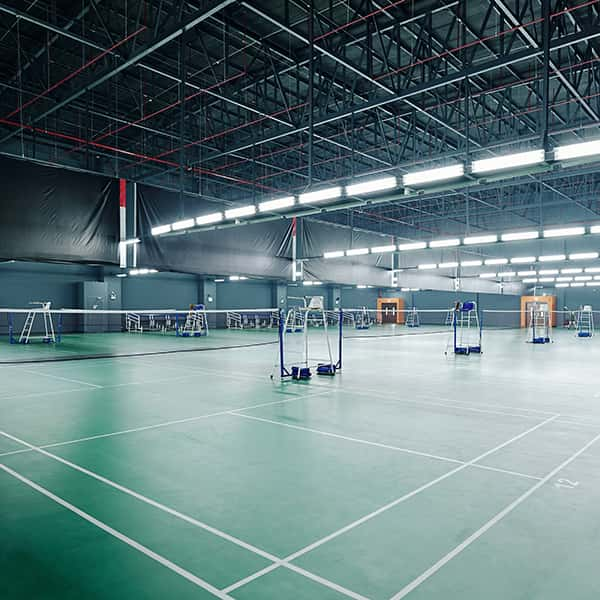 Filmmaking and Sports Facilities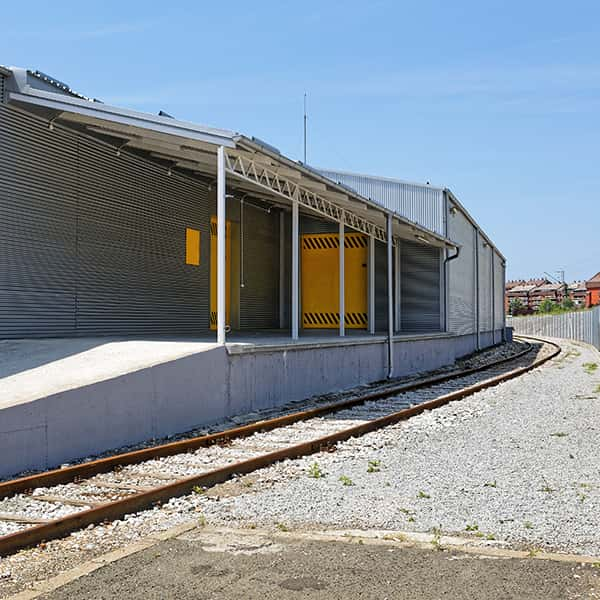 Rail Service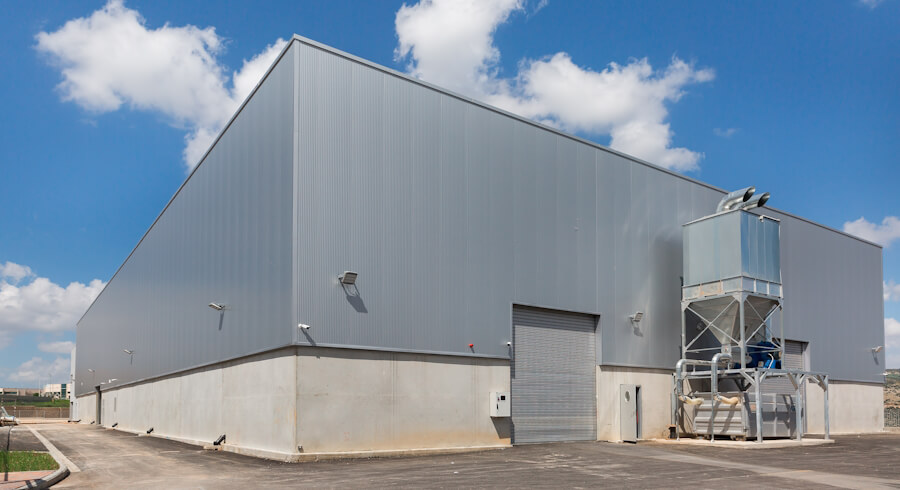 We Care About Your Business Outcomes.
Property Marketing, Curated for Your Business
Whether you want to sell a warehouse, industrial land, a manufacturing facility, or a truck terminal or are interested in renting out commercial property, the team of experts from CRP will leverage our vast network and lithe business model to quickly match you with the prospective buyer or tenant whose business requirements dovetail with the characteristics of your property. Our familiarity with the northern and central NJ commercial real estate market and our reputation as the preferred commercial property brokerage and development company in north and central NJ make us well-positioned to help you optimize your investment.
CRP has helped hundreds of businesses find their perfect NJ industrial real estate for sale and rent, including:
Commercial warehouse for sale
Laydown yard for sale
Factory for sale
Truck terminal for sale
Outside storage buildings for sale
Truck parking for sale
Commercial storage space for sale
Services:

Knowledge Earned

in the Field,

Relationships Built

on Trust
Tap Into the Power of CRP's Extensive Network
CRP is a team of industry and market experts who genuinely care about your business outcomes. The strong partnerships we build with our clients often lead to new client referrals, and we receive consistent 5-star reviews. We'll partner with you to understand your business environment and guide you through determining the best commercial real estate solution to help you reach your business goals. We aren't satisfied until we've provided you with a commercial real estate solution that helps your business operate more efficiently. Our commercial brokerage provides the following industrial real estate solutions throughout northern and central NJ: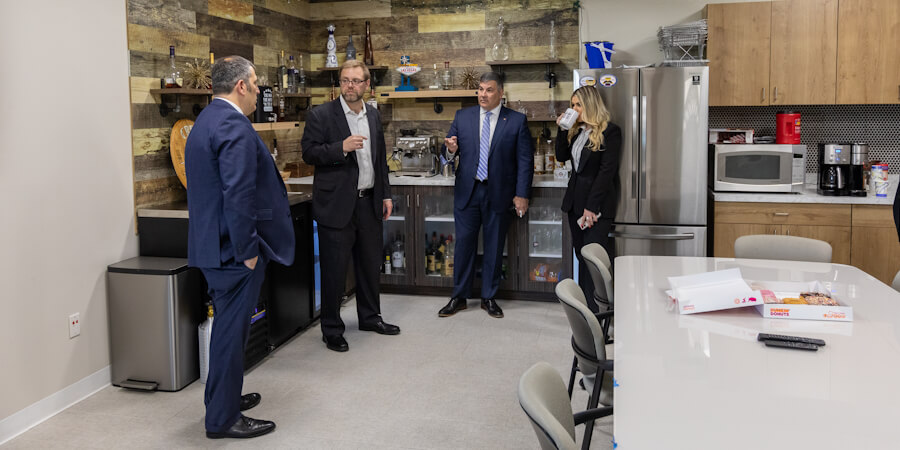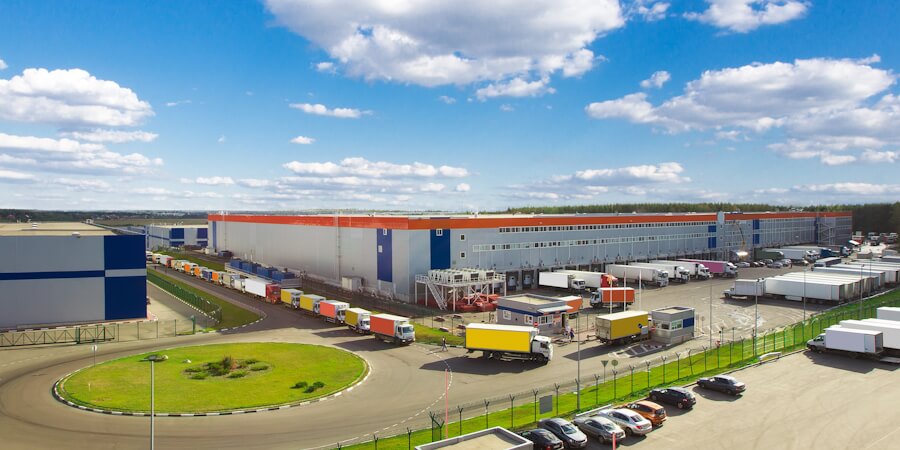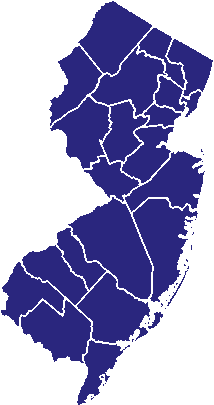 Serving Northern, Central, and Southern New Jersey
As experts in the New Jersey warehousing and distribution industry, CRP has an outstanding reputation for serving the commercial real estate needs of the following towns and their surrounding areas:
Avenel
Bayonne
Carteret
Clinton Township
East Brunswick
East Orange
Elizabeth Franklin
Hamilton
Iselin
Kearny
Linden
Metuchen
Monroe
Newark
Old Bridge
Perth Amboy
Piscataway
Port Elizabeth
Rahway
Secaucus
Somerset
South Brunswick
South Plainfield
Trenton
Union
Woodbridge
What Makes CRP
Unique for Property Marketing and More?
Find the ideal buyer or lessee for your northern or central NJ commercial real estate with CRP, the real estate brokerage and development company preferred by New Jersey industrial property owners for fast results, superb client service, and more:
Experience

CRP's team of commercial real estate brokers have decades of experience marketing industrial properties and an array of business backgrounds. We draw upon this specialized knowledge to strategically identify the industrial properties for sale or rent that best support the business goals of potential renters or buyers.

Expertise

When you want your industrial real estate marketed to your ideal buyers or renters, you need a commercial property broker with an extensive understanding of the industrial commercial real estate market in Northern and central New Jersey. Because we understand the zoning laws in each town and which towns best accommodate the needs of businesses in specific industries, we can quickly and effectively market your commercial property to the companies for which it's the best fit.

Strong Client Relationships

CRP's commercial property brokers are dedicated to helping our clients achieve their best business outcomes. The strong partnerships we develop with our clients lead to new business referrals and repeat business from past clients looking to sell or rent additional properties.

In-house Brokerage AND Development Company

We've earned our reputation as NJ's preferred commercial brokerage and property development company by offering central and northern NJ businesses an array of options to help them find the perfect fit for their businesses. From commercial rental space and industrial properties for sale to commercial real estate development and commercial property investment, we offer a full range of industrial brokerage and development solutions and attract a large selection of businesses looking for ideal commercial real estate solutions.

Fast Results

CRP's commercial brokerage team has a vast network and employs a lithe business model that enables us to match commercial property owners with best-fit potential lessees and buyers and get deals moving faster than larger commercial real estate brokerages.

Strategic

Our industrial real estate experts keep their knowledge of current events, NJ commercial real estate trends, and trends in each industry up-to-date and are adept at anticipating market needs, understanding our clients' growth opportunities, and strategically matching potential lessees and buyers with commercial properties that meet their unique requirements.

Client Focused

The CRP team knows how important it is that you don't waste time pursuing potential renters or buyers who aren't a good fit for your commercial space. That's why we leverage our understanding of town ordinances and the requirements of each business to carefully match industrial buildings for sale or lease with businesses that are a good fit for them. We never try to force a lease or sale that isn't the right fit.
The CRP Process
We make finding your best fit commercial property convenient and hassle-free for you: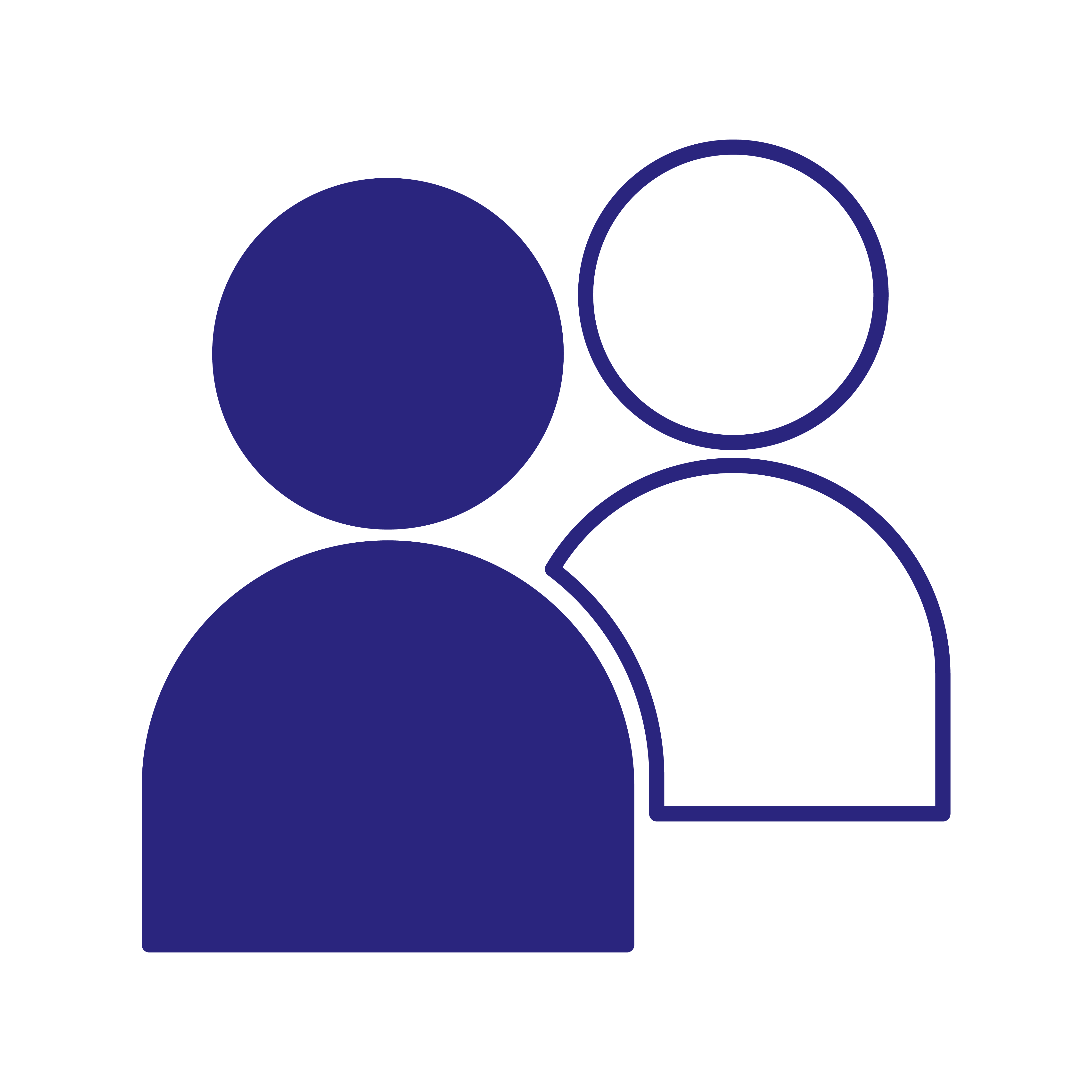 1
Preliminary Interview
You might not be sure whether it's best to rent or buy industrial real estate or the best choice of location. One of our commercial property advisors will help you determine the best commercial real estate solution to support your business goals. We'll schedule a meeting at a time convenient for you to review your current commercial lease thoroughly, fully evaluate the business issues you're facing, and talk about your ongoing business needs.

2
Commercial Solution
Based on your industrial property needs, we'll prepare and present you with a commercial brokerage agreement describing the professional real estate services we will provide.

3
Sign Agreement
Once you've signed the real estate agreement, we'll leverage our resources to help you find the best industrial property to fit your business needs as quickly and efficiently as possible.
Northern and Central NJ Businesses are Delighted with CRP!
Our NJ clients appreciate the fact that we genuinely care about their business outcomes. We take the time to get to know their businesses and partner with them to determine the best commercial real estate solution to support their business goals. Our personalized service and strategic approach to finding every client's ideal commercial real estate solution earns us consistent 5-star reviews.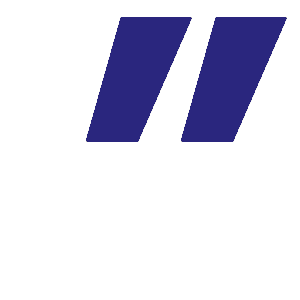 CRP Found the Perfect Buyers for My Warehouse
Working with CRP to sell my Edison warehouse was a pleasure. What a professional and informative team! They were always patient and available to answer my questions and had an excellent work ethic. CRP did a top-notch job with property marketing and found several prospective buyers in a short time. The process was as seamless as possible and stress-free for me! I recommend CRP if you want a team to help you find the perfect buyers for your commercial property.
John W., Edison NJ Warehouse Owner, 08337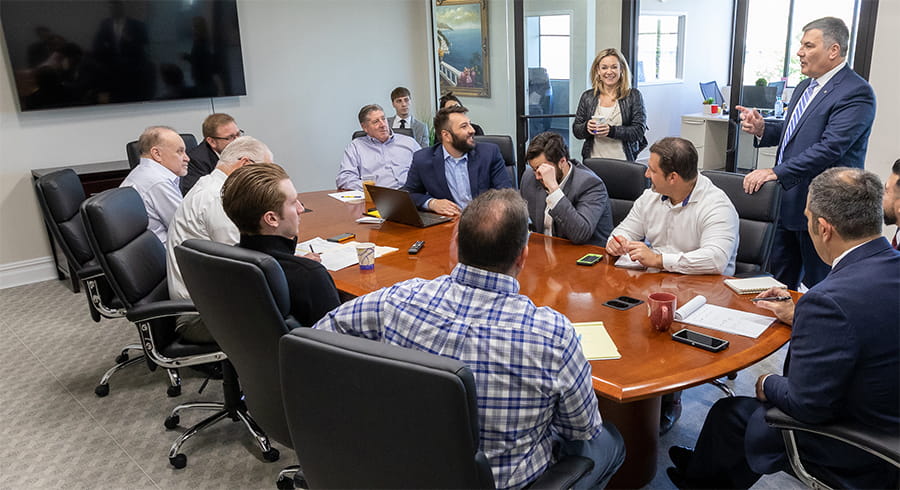 Endless Possibilities.
Learn How CRP's Unique Combination of Commercial Brokerage and Property Development Services Can Help Your Company Maximize Efficiencies and Grow Profits.
Get Started!
Call (732) 944-0872 or email us to schedule an appointment to meet with one of our licensed brokers.